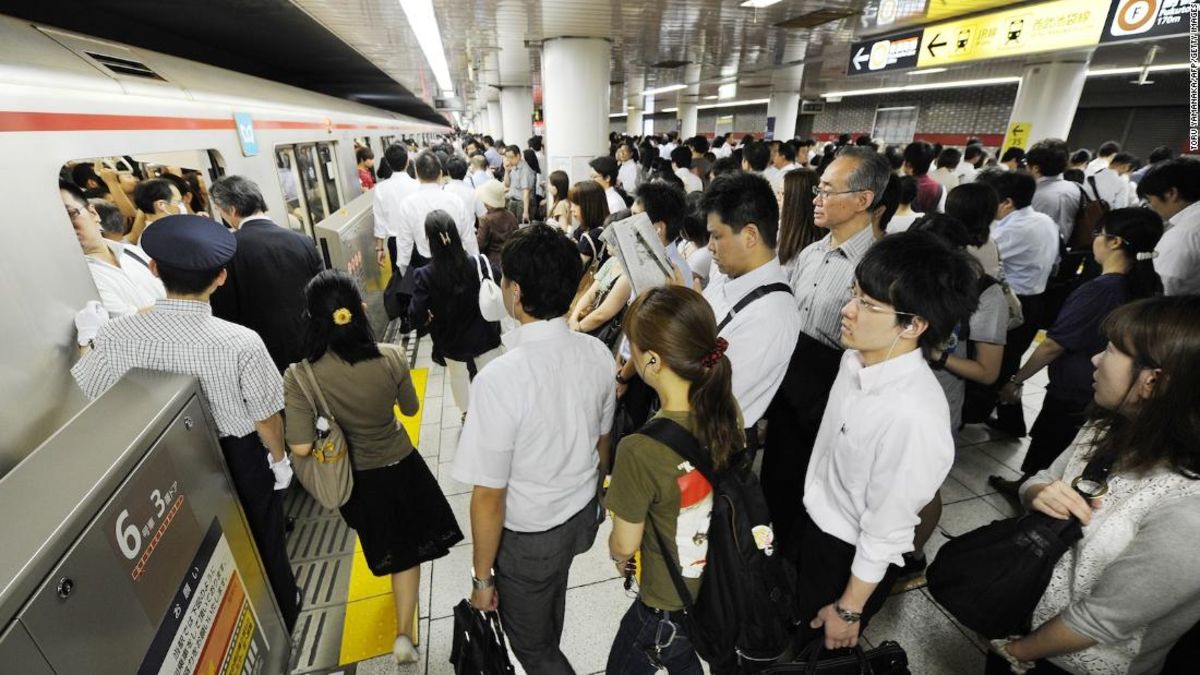 No Evil Shall Befall You
James R. Aist
"Because you have made the Lord, who is my refuge, even the Most High, your dwelling, there shall be no evil befall you, neither shall any plague come near your tent; for He shall give His angels charge over you to guard you in all your ways." (Psalm 91:9-11)
I love to hear accounts of God's elect narrowly escaping impending disaster, especially when the threat is real and there are details in the story that reveal the hand of God in their deliverance. What follows is just such a story, a miraculous working of God's providential protection, from my personal experience.
I had spent quite a few weeks in Japan already, including one research visit for more than four months. One of the things that impressed me most about Japan is that it is a relatively safe place to visit and to live. On one visit, I even saw an old, frail, bent-over lady crossing a busy intersection bearing what was obviously a "money bag" of substantial size, headed to the bank to make a deposit. She apparently had no fear of being robbed, even though she was walking alone! So, we had no fear for our safety when the time came for us to make preparations for yet another trip to Japan. I had accepted an invitation from a Japanese colleague to spend a week in Japan to present a series of seminars. The Sunday before we were to embark, we were surprised when two different church members approached us separately after the Sunday Morning Service and eagerly offered to pray for our safety during the trip. At first I was reluctant, explaining how safe it is to travel around in Japan. But they insisted, saying that they were being prompted by the Holy Spirit to pray with us anyway. So, we prayed together for the Lord's protection as we traveled. And, its a good thing we did, as you will soon see.
Our Japanese "host" while we were in Japan, a professional colleague of mine, accompanied us from one University to another via bus, taxi, train and subway. That was an awesome experience and most enjoyable. When the last seminar was finished, we traveled to a location near Tokyo to spend our last night in Japan, before catching a flight home from the Tokyo airport. My host had thoughtfully arranged our schedule to allow plenty of time for us to get a full night's sleep and have a leisurely morning, before catching the long flight back to Newark, well rested.
But, late that night, my host received a surprise phone call from his supervisor at work, and we had to change the time of our departure from the hotel the next day. We had to leave for the airport one hour earlier than originally planned, so that my host could report for work an hour earlier. And so we did. The extra hour at the Tokyo airport was not a problem, and our overnight flight back to Newark was uneventful. So far, our trip back was focused on the details of travelling, so we had not yet had an opportunity to catch up on the news of the day. But that was about to change.
We had a long stopover at the airport in Newark, so I began to watch the news broadcast on the big screen at our next gate. I quickly realized that the big news of the day was a deadly sarin gas attack in the Tokyo subway…yesterday, March 20, 1995. We were just there, in that subway! Then I listened closely for the exact timing of the attack, and it was exactly when we would still have been in the subway, had it not been for the phone call requiring us to leave for the airport one hour earlier. I was stunned by this realization, and I began to mull these things over in my mind. Then it came to me: this must be why our friends at church had been led by the Holy Spirit to pray for us before we began our journey. We barely escaped being among those being wheeled from the subway on stretchers. Later on, I learned that my daughter-in-law had been glued to her TV when the story first broke, hoping that she would not see a victim with his feet sticking way off of the end of the stretcher. That would have identified me as a likely victim, as I am six feet five inches tall, a giant among the Japanese!
As I see it, the take-home lesson from this experience is two-fold: 1) If the Holy Spirit prompts you to pray for someone, then do it; and 2) if someone says they are being prompted to pray for you, then go for it! God works in mysterious ways to protect His elect, and sometimes He wants us to get involved in the process.
(To read more of my articles with a biblical theme, click HERE.)